Icons, Rockstars, & Innovators – Jared Vail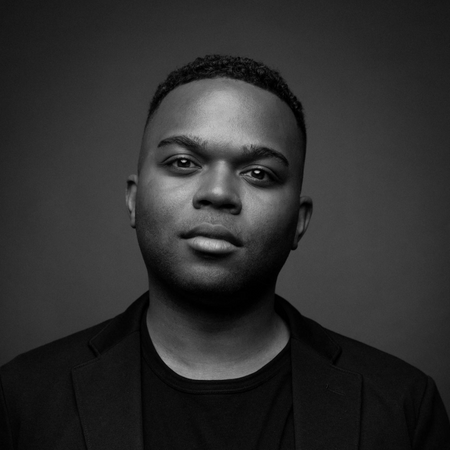 Jared leads the analytics practice across Quigleys clients. Jared has worked in the advertising and technology space for the last 12 years on brands such as Comcast, Samsung, Bank of America, and BMW. Throughout his career, he has had the pleasure of working with many extremely talented colleagues across the adtech and agency space. These companies included Quigley, VideoAmp, Publicis Groupe, The Beechwood Organization, and Universal McCann.
He has a proven ability in developing highly functional analytics teams, by helping them to define and launch business solutions to answer some of the world's largest clients' most complex and challenging problems by leveraging data and analytics. Jared is proficient at distilling c-suite big-picture goals into analytics frameworks for execution that drive growth and value.
In his spare time, he enjoys playing/watching soccer, cooking, and visiting new countries.