Icons, Rockstars, & Innovators – Kenetta Bailey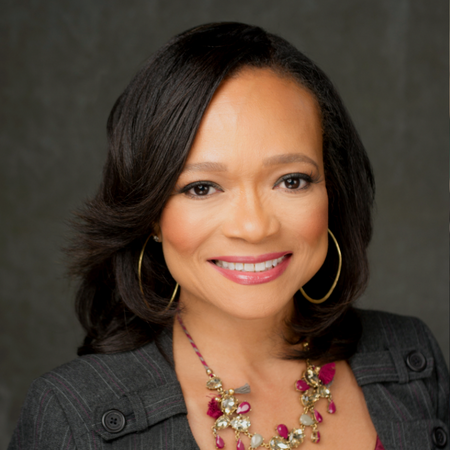 Kenetta Bailey is Senior Vice President of Marketing for Clear Channel Outdoor Americas (CCOA). In her role, Kenetta takes the lead on crafting and telling the CCOA story. She's responsible for product marketing, creating insight-driven sales programs, and for how the company uses its sales presentations, website, social media and digital marketing to drive leads and revenue opportunities.
Prior to joining CCOA in November 2019, Kenetta held senior marketing roles at companies including Sony Music, NBC Universal's Telemundo, AMC Networks, TV One/Comcast, GroupM, and CBS Radio.
Kenetta holds a B.S. and M.S. in journalism from the Medill School of Journalism at Northwestern University and an MBA from the Kellogg School of Management at Northwestern. After earning her MBA, Kenetta started a career as a classically trained brand marketer with roles at Kraft Foods and PepsiCo. And, as an entrepreneur, Kenetta is a former women's fitness club owner and founded her own agency to help digital start-ups and non-profits drive growth. In addition to her corporate work, Kenetta has taught as an adjunct instructor of marketing and communications at the Wharton School of the University of Pennsylvania in Philadelphia.
She is a long-time member of Women in Cable Telecommunications, National Association of Multi-Ethnicity in Communications, and She Runs It. Kenetta served as a national board member of Planned Parenthood Federation of America for four years and currently is a board member of Arts Horizons and Alliance for Women in Media.
Considering herself an expert in pop culture, and a fan of food, family, and fun, Kenetta is a die-hard Chicagoan who just happens to live in and love New York.