Icons, Rockstars, & Innovators – Cindy Augustine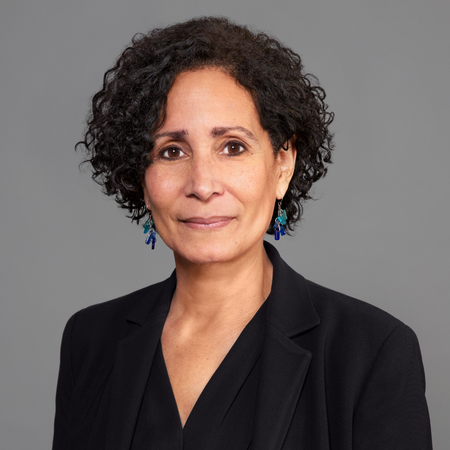 Cynthia "Cindy" Augustine was named Global Chief Talent Officer for McCann Worldgroup in 2021. Cynthia joined McCann Worldgroup from IPG sister agency network FCB, where she served as Global Chief Talent Officer for 10 years.
As a global chief talent officer within the IPG family since 2011, Cindy has attracted A+ talent and created diverse, high-performance teams that fuel the network's success worldwide. Strategic, resourceful and energetic, Cindy is skilled at unearthing and unlocking talent at all levels. A one-time employment, labor relations, and employee benefits lawyer, Cindy's eclectic experience has raised the performance of companies including Scholastic, Time Warner, and The New York Times, where she once served as president of the company's broadcast group.
Cindy serves on the Board of Directors for The Innocence Project and she is a regular recipient of industry honors from leading publications, including Crain's, Savoy Magazine and Black Enterprise. At work as well as in her personal life, Cindy leads with her heart and finds time to amplify the voices around her. She is an avid reader, a jazz and Prince aficionado, a devoted mother of two, and self-proclaimed elevator of talent happiness.