Icons, Rockstars, & Innovators – Marques E. Zak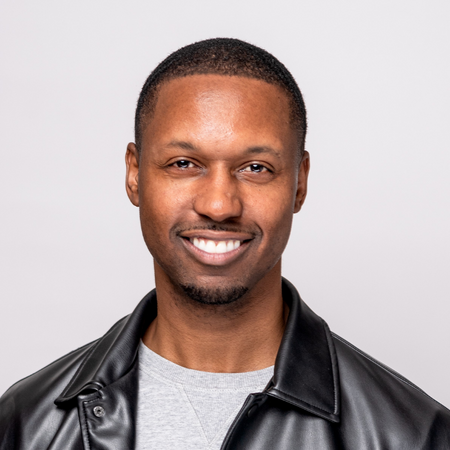 Marques E. Zak currently serves as the Director of Cultural Platforms at American Express. In this role, he is responsible for developing and executing a marketing strategy around how and where the American Express brand shows up to authentically connect with Multicultural communities to drive brand consideration and demand.
Prior to American Express, Marques was a finance director at PepsiCo where for 9 years he held roles of increasing responsibility across account management, partnerships, and business development helping grow the Frito-Lay North America (FLNA) business. Passionate about recruiting and developing talent, Marques was also one of the executive sponsors for diversity recruiting at the MBA and BA levels across the enterprise.
Prior to joining PepsiCo, Marques was a strategy and operations consultant with Deloitte Consulting focused on M&A strategy. He graduated Phi Beta Kappa with a BA in Business Administration from Morehouse College and holds an MBA in Strategy and Global Business from Cornell University.
Lastly, Marques is a Founding Member of the Cornell Johnson Recent Alumni Council, a Member of the Cornell University Council, serves on the Steering Committee of the Alvin Ailey Young Patrons Circle, and is a Life Member of Alpha Phi Alpha Fraternity, Incorporated. In his free time, Marques enjoys planning international trips and attending music festivals (Coachella, 8 years and counting!). Originally from Stafford, TX, Marques currently resides in Harlem.