Meet the 2023 Fellow – Claudene Roye
Meet the Fellow — Claudene Roye
"Wherever life takes me that's where I will go."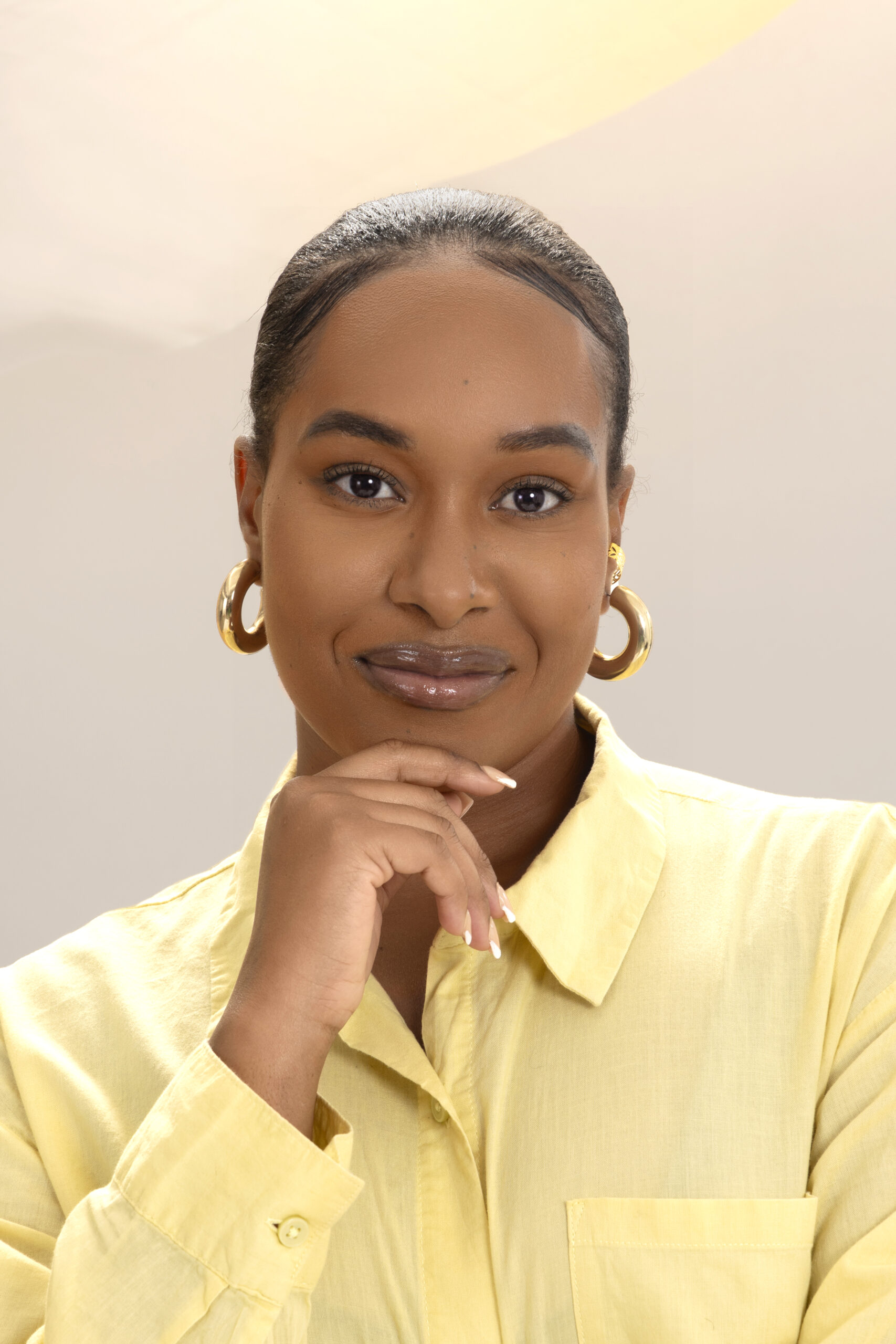 Claudene is currently a Marketing Analyst at JetBlue. In her role, she assesses, analyzes, tests and executes promotional campaigns. Additionally, Claudene undertakes a supplementary responsibility of evaluating the competitive landscape within the airline industry. This entails analyzing the promotional endeavors of JetBlue's competitors, identifying trends in their competitive actions, and formulating recommendations to enhance JetBlue's promotional strategies. Claudene received her B.S. in Business Marketing as well as her Masters in Marketing Analytics from the University of Rochester.
Her journey into the industry commenced during her undergraduate years and persisted throughout her master's program. She embarked on this path as an intern, and then to a part time role at Accountable Digital, a digital marketing agency located in Rochester, New York. At Accountable Digital, Claudene gained diverse experiences, including managing and conducting research utilizing various SEO tools for tasks such as keyword research, competitive analysis, and optimization. She also streamlined key performance indicators (KPIs) and reporting processes, bolstering team efficiency through comprehensive documentation.
In her spare time, she enjoys writing music and poetry, cooking, and traveling. She's also cultivated a newfound passion for attending concerts, relishing in the collective spirit and electrifying ambiance of live shows.
Claudene is beyond grateful and excited to be a part of the 2023-2024 Advertising Club of NY imPART Women's Fellowship executive and leadership program. She looks forward to fully immersing herself in the program's offerings while also embracing the commitment to sharing her acquired knowledge as a resource for other women. Connect with Claudene! Find her on LinkedIn