Meet the 2023 Fellow – Fatima Chaudhry
Meet the Fellow — Fatima Chaudhry
"Verily, with hardship comes ease" – Quran 94:6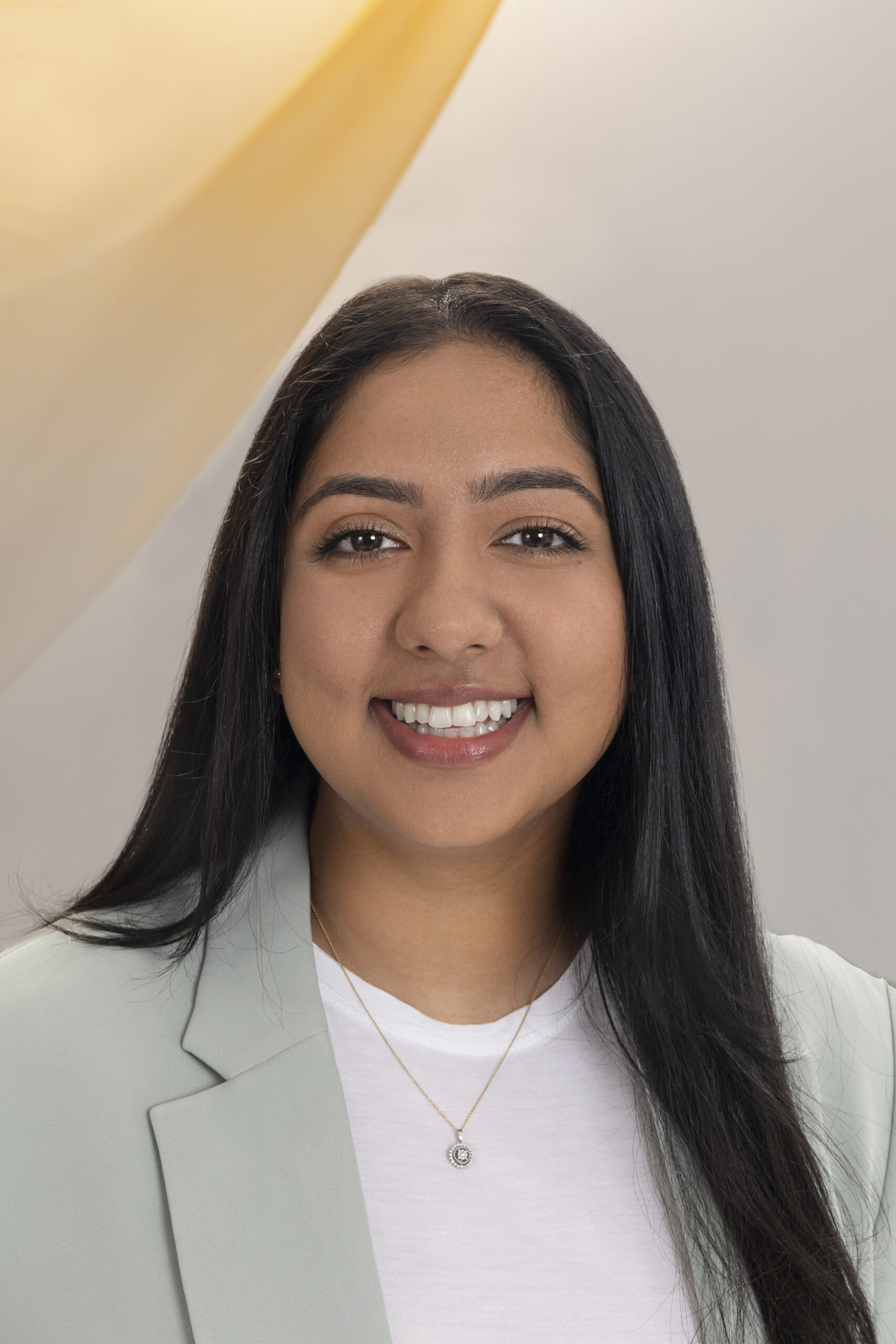 Fatima is a dedicated business intelligence enthusiast with experience in performance analytics, business strategy & advertising technology solutions. She joined Initiative in 2019 and has since served as an analytics lead for clients across verticals including auto-retail, technology/software, pharmaceutical and retail.
As a proven leader with high attention to detail and creative problem-solving skills, Fatima focuses on building and sustaining key business relationships in consultative environments. She manages a team responsible for communicating meaningful insights across brand health, cross-channel synergy and consumer behavior, ensuring analytics is kept at the forefront of planning and execution, resulting in data-driven multi-channel media campaigns.
At Initiative, she has worked with key brands like Nike, Salesforce, and AstraZeneca. Prior to joining, Fatima spent time working at The New York Times, Marvel Entertainment, and Saint Laurent. She is a New York native who studied Economics, Math and Web Programming at NYU. In her spare time, Fatima loves to travel - you will often find she is visiting her nephew in Dubai or checking another location off her list.
Fatima is honored to be part of the 2023-2024 fellow cohort and is excited to continue championing for women and diversity in the workplace.