Meet the 2023 Fellow – Jody-Ann Crooks
Meet the Fellow — Jody-Ann Crooks
"The world is your catwalk, so just remember this when you're out there." — RuPaul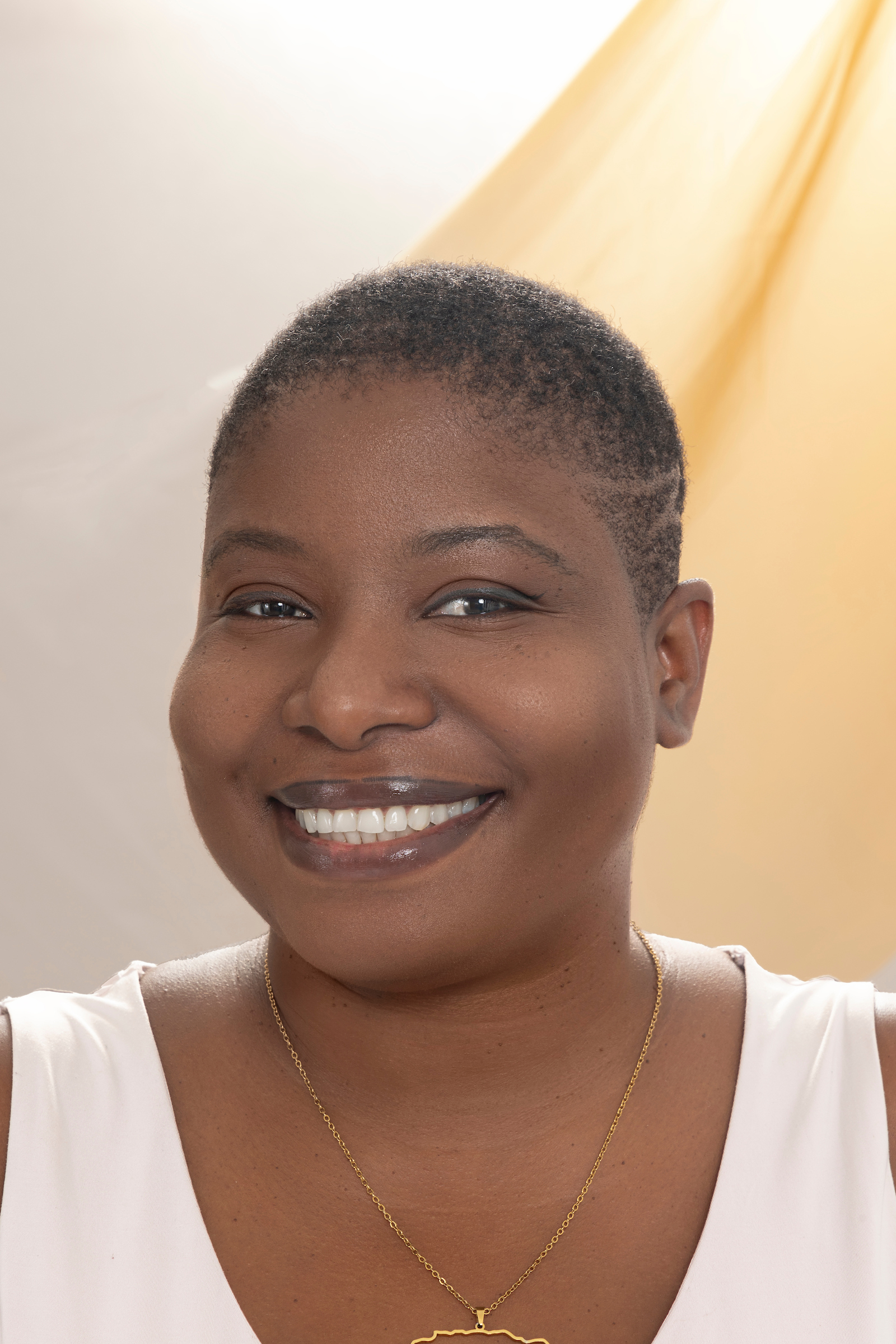 A proud Jamaican native, Jody is a strategic out-of-the-box thinker dedicated to achieving brand goals and pushing innovation. She is currently a Group Account Supervisor at McCann Health New York, an IPG Health company. Her career has spanned over 10 years in the healthcare advertising industry across HCP, DTC, and access. Jody's double degree in Molecular Cell Biology and History from the University of Connecticut have helped her lead the charge on various projects. These include development of a CRM program for a mature brand, launching a disease education campaign for a novel product, launching an activation campaign for patients with rare liver disease, and much more. In addition to her dedication to surpassing goals on her brands, Jody is committed to giving a voice to underrepresented groups not traditionally seen in advertising.
Jody loves traveling to new countries and has a special place in her heart for the Caribbean. She is also the host of the Caribbean news and culture podcast, Mango Tea Podcast.
Jody was drawn to the fellowship for the various offerings, particularly the opportunities to gain new skills, network with the other fellows in the program, and learn as much as she can to help shape her career. She is excited and beyond honored to be part of the 2023-2024 fellowship cohort!