Meet the 2023 Fellow – Katie Wall
Meet the Fellow — Katie Wall
"You must be prepared to work always without applause" - Ernest Hemingway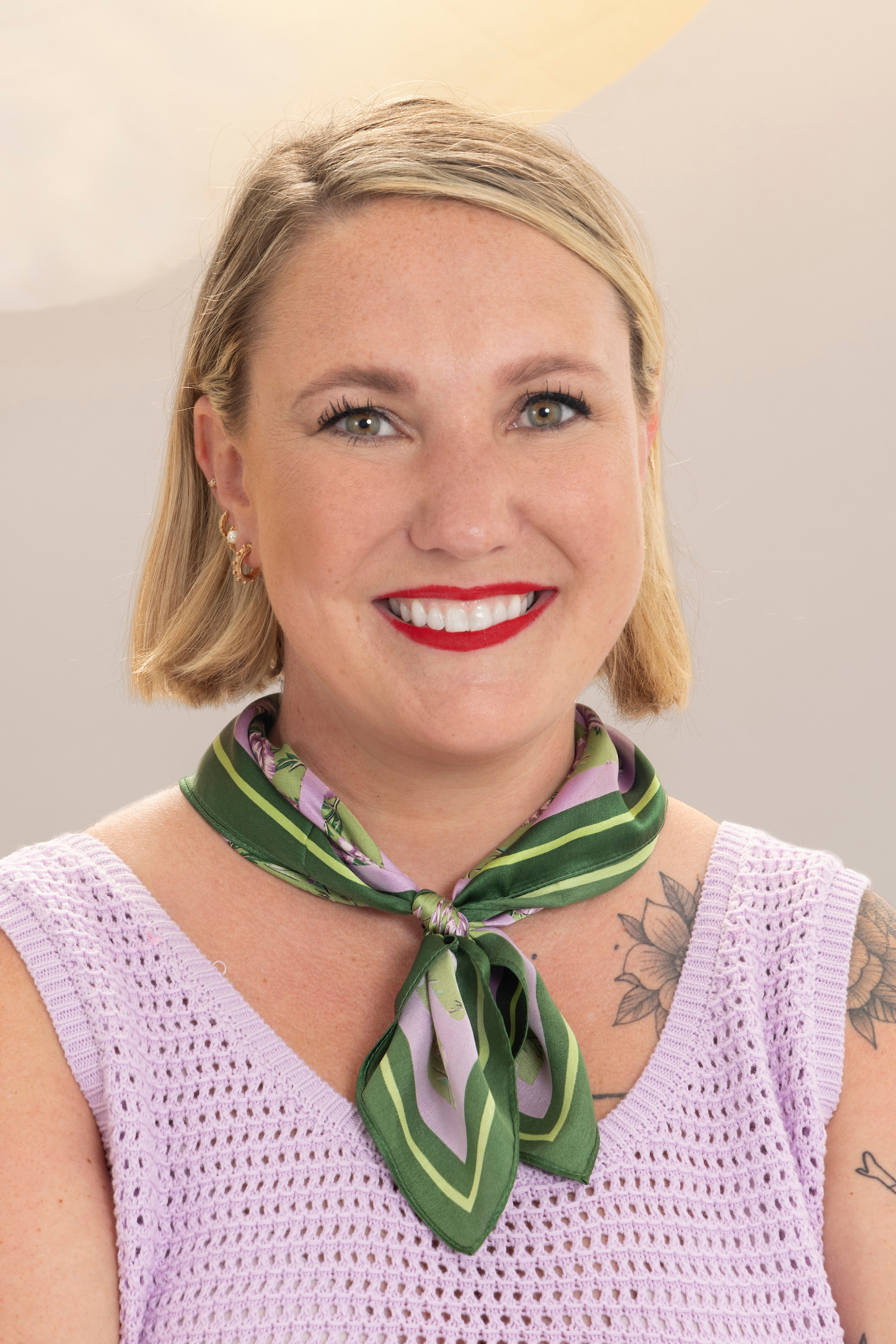 KT Wall is a New York-based entrepreneurial brand marketer specializing in digital fluency, partner education, and breakthrough creative strategy. In her career spanning over 14 years, she has led high-impact and transformational digital programs for a diverse range of agencies and Fortune 500 brands.
Most recently a Creative Agency Partner at Meta, KT's eight-year tenure saw her responsibilities grow and evolve alongside Meta's innovative product suite. From the early days of Feed and Stories, to today's multi-surface, multi-asset creative playground spanning Reels, AR, AI, Business Messaging and more, KT was a trusted platform advisor to top-tier advertisers and their agency partners, provoking mobile-first readiness, adoption and acceleration
Over the past five years, KT has worked to future-proof the next generation of creatives by developing and teaching a 10-week digital media course for Miami Ad School. The curriculum introduces students to new media story-telling narratives, fully equipping them to enter the workforce with the skills and confidence required to build best-in-class mobile-first creative.
A 2009 University of North Carolina alumna, KT cut her teeth in the agency world, including Fleishman-Hillard, McKinney, MSL Group, and 360i. It was through these roles that she honed her career mantra "do what you love in the service of others," which she uses as a lens for every career choice she makes.
In her free time, you can find her on adventures with her dog, EV. Together, they've traversed 39 states and have their sights set on conquering the remaining 11.
While she called New York City home for nearly a decade now, KT likes to say that she has "Carolina in my mind, Georgia on my mind, and a New York State of Mind." Hailing from Charlotte, NC, KT spent five post-collegiate years in Atlanta before trading in peaches for the Big Apple. Ask her for her perspective on barbecue or the differences in regional southern accents – but be prepared to sit and chat for a while.
KT is elated to be part of the 2023-2024 Advertising Club of NY imPART Women's Fellowship executive and leadership program because of its forward focus, empowering women to define and exceed their unique potential.