Meet the 2023 Fellow – Kay Prince
Meet the Fellow — Kay Prince
"Most great people have attained their greatest success just one step beyond their greatest failure." — Napoleon Hill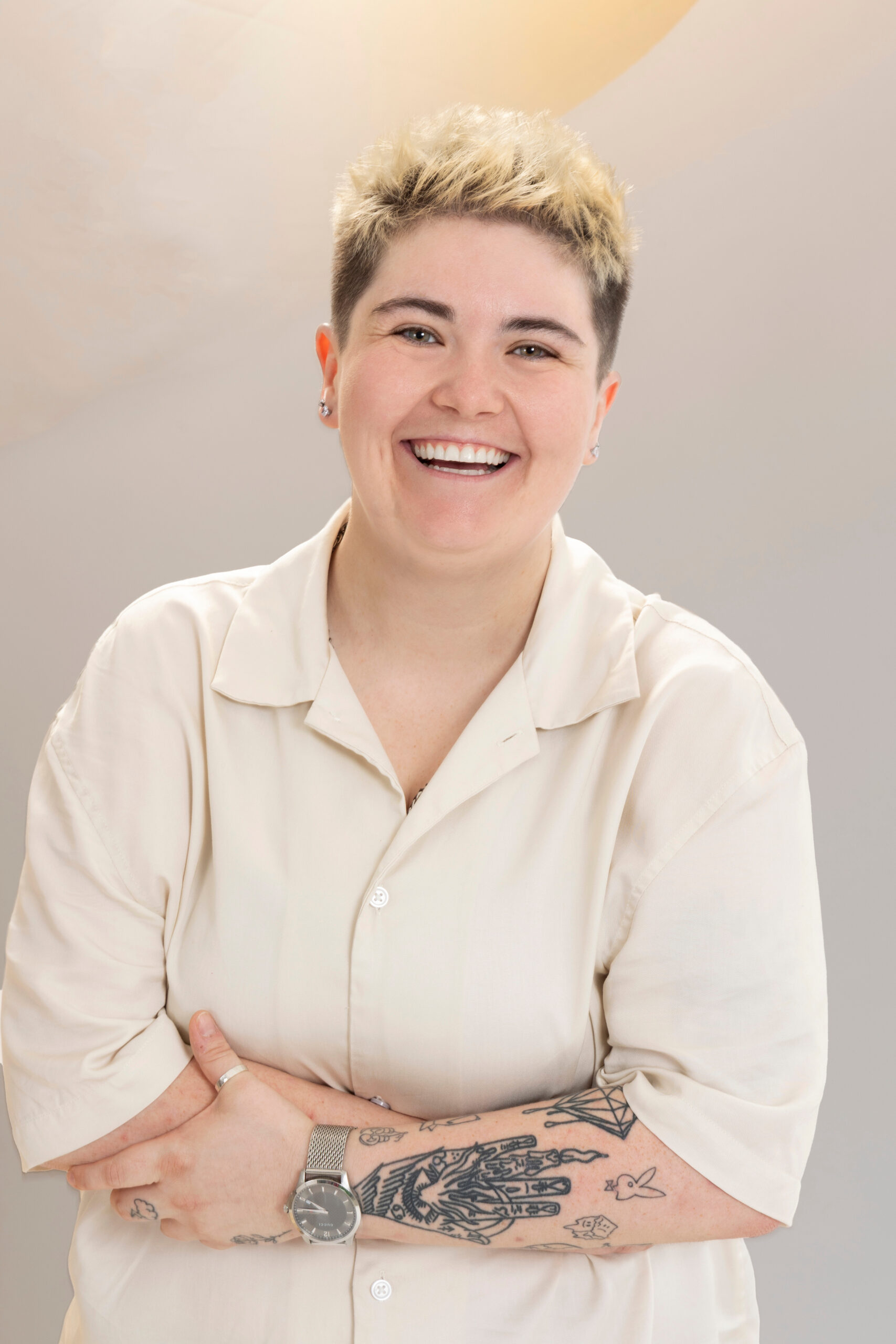 With 7 years of expertise in digital marketing across diverse sectors like adtech, martech, and fintech, I bring a proven history of catalyzing success for various businesses. My forte lies in reshaping marketing units from mere expenses to proactive drivers of strategic expansion and revenue generation. My greatest accomplishment is achieving a remarkable 129% upsurge in pipeline growth while simultaneously reducing the cost per lead by an impressive 69% during a 2 year period. My accomplishments underline my capability to architect tangible outcomes through adept strategic planning, creative campaigns, and resourceful utilization of digital platforms. As a dedicated professional, I continue to thrive on propelling companies toward prosperous trajectories in the ever-evolving landscape of digital marketing.
What I am most excited about:
Becoming a fellow marked a pivotal turning point in my career, propelling me to take the next stride forward. Eager to engage with fellow women professionals, I'm enthusiastic about leveraging their guidance to navigate my own journey. The program's appeal lies in its promise of filling the gap I've felt in my career—an absence of like-minded women seeking the invaluable camaraderie and support that I too have been seeking.