Meet the 2023 Fellow – LeAndra Langhorne
Meet the Fellow — LeAndra Langhorne
"Never dilute your voice. I'm here for a reason and I have something to say, and that's why they called me."— Issa Rae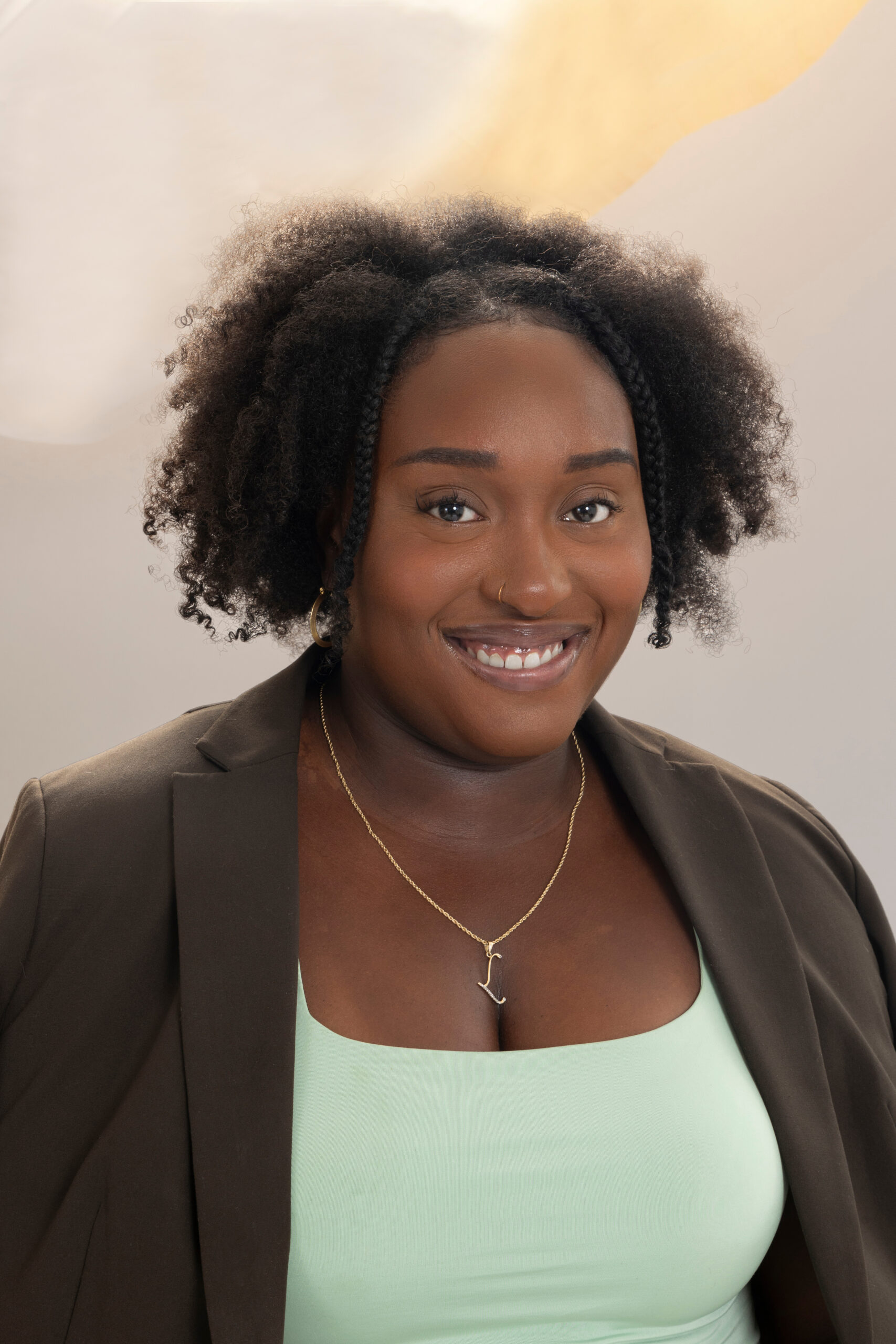 LeAndra has always been obsessed with storytelling. So, she is proud to be a part of the creative team at McCann Worldgroup where she can combine a love of writing with the ability to impact others in a meaningful way. Throughout her time at McCann she worked on accounts such as Verizon, MGM, and U.S. Bank. Most recently, she worked on a documentary film that won Best Short at Tribeca X Awards. 
In addition to her copywriting duties, LeAndra is the co-founder and lead of The Cookout@McCann,  a Black employee resource group that builds community and sends the elevator back down for other emerging advertisers of color. 
LeAndra joined McCann after completing the Multicultural Advertising Internship Program (MAIP). Since her internship she has gone on to be a MAIP coach and was recognized as a MAIPER to Watch finalist. 
She's looking forward to expanding her network and honing skills that will make her a better marketer. She is excited to burst through all the advertising doors she has yet to encounter.