Meet the 2023 Fellow – Sofía Estay
Meet the Fellow — Sofía Estay
"I belong everywhere I go, no matter where it is or who I'm with, as long as I never betray myself."— Brené Brown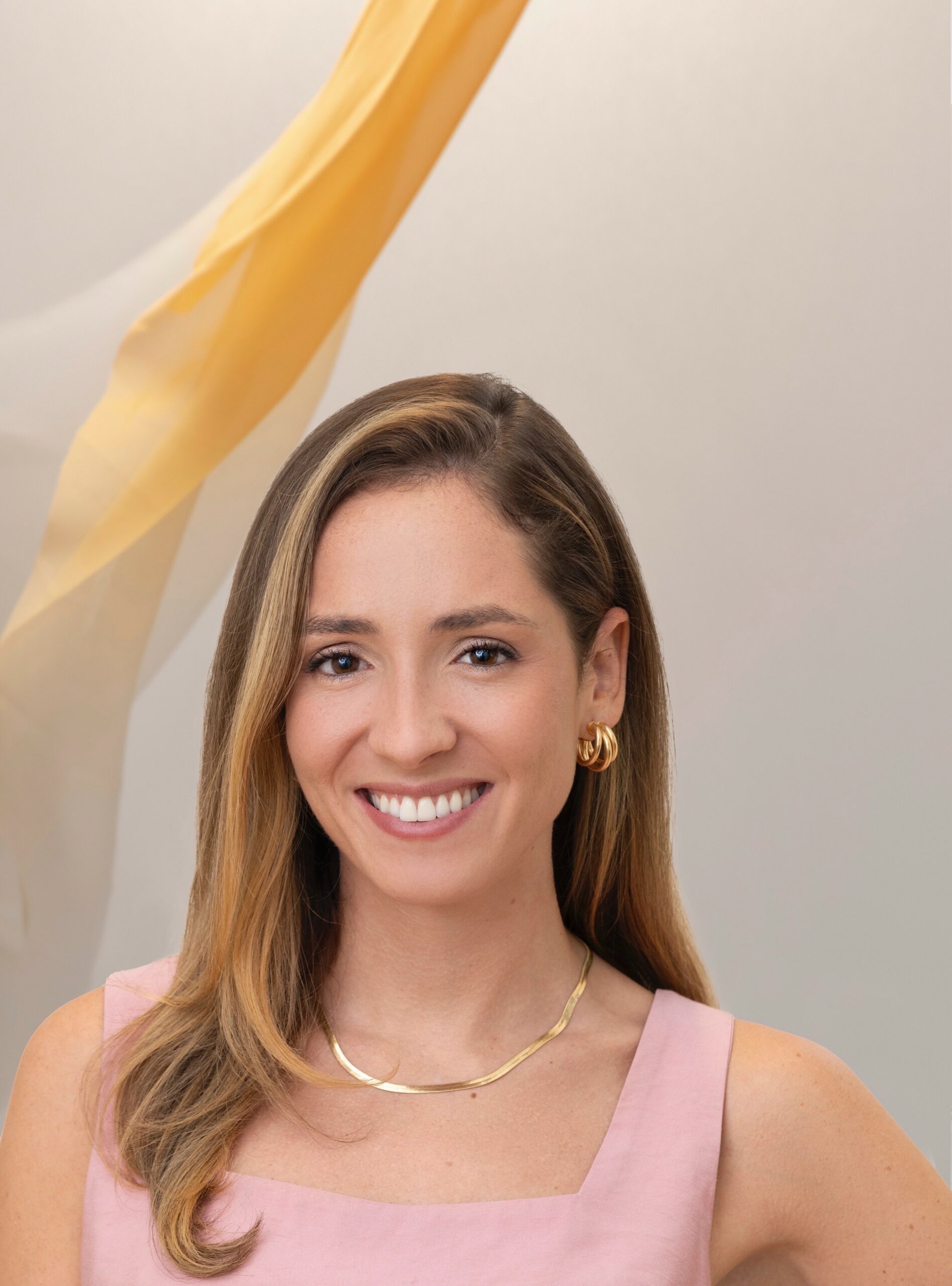 Sofia Estay is a manager at Amazon Ads where she leads and develops a team of 8 Account Managers across top Consumer Healthcare accounts. She is responsible for driving revenue through Amazon Ads solutions including Sponsored Ads, Amazon DSP, and Streaming TV. Sofia is passionate about fostering an inclusive, high trust, and energetic culture where employees can solve customer business challenges and achieve their professional development goals. Over her 7+ years at Amazon, Sofia progressed through various functions in the organization including brand strategy, creative strategy, and account management before transitioning into management. Most recently, Sofia completed a 6-week assignment with the Amazon Ads International Expansion team, developing the organization in São Paulo, Brazil. She received her BA in International Relations from Colgate University and MBA from University of North Carolina Kenan-Flagler Business School.
In her spare time, she enjoys staying active, visiting art museums, and traveling.
Sofia is very grateful and excited to be part of the Advertising Club of NY's 2023 Fellowship Class and is committed to the mission of elevating diverse talent and promoting women into leadership positions.
Connect with Sofia! Find her on LinkedIn.