Icons, Rockstars, & Innovators – Mike Shannon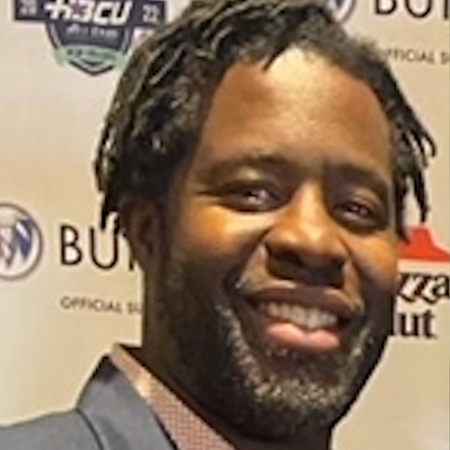 Experienced marketing executive with over 20 years of advertising, media and sponsorship experience across sports, out of home, radio, digital & event activation. Mike is the CEO of Monster Edge; a leading marketing company working with Historically Black Colleges & Universities(as well as urban markets) to maximize their partnership opportunities. Prior to launching Monster Edge, Mike has served in consultant and director roles on industry leading campaigns and activations; including launching one of the first digital interactive bus shelters; ESPN Monday Night Football Gold Obie award campaign; successfully launched one of the largest multi-market 3-D projection campaigns across 8 markets simultaneously; served as a lead consultant for the Inaugural HBCU All-Star basketball game during the final four in partnership with HBCU All-Stars LLC & CBS Sports. He also assisted in developing a hyper local market remnant digital billboard offering specifically for the Orlando market that allowed local small businesses to expand their reach. Mike began his career with the NJ Nets and eventually moved to Florida working with both the Orlando Miracle & Orlando Magic before venturing into the world of Digital Out of Home.
Mike attended HBCU Delaware State University and is actively involved in initiatives developed to serve the HBCU sports & media community.