Icons, Rockstars, & Innovators – Nakia Clements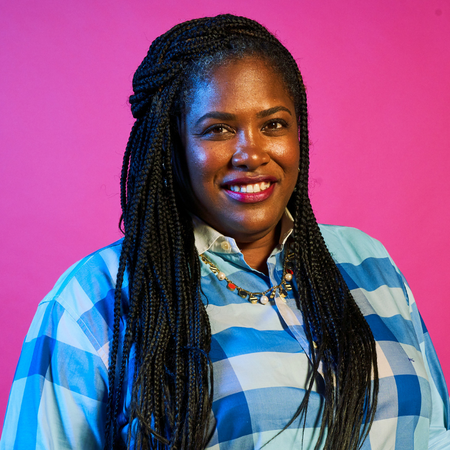 An innovative marketing leader and strategist, Nakia has a proven track record of success in building and positioning brands and products. Creating a unique culture of dynamic and diverse collaboration, Nakia leads teams to bring brands to life. She has expertise in developing marketing and media strategy, large scale campaigns across all media types, and messaging with the power to engage audiences and advertisers alike – all with industry-recognized results.
Nakia has led numerous successful brand launches and award-winning campaigns throughout her career on the agency side within CPG, Retail, Finance and Pharma. Nakia also has experience on the client side where she led Consumer Marketing and Brand Strategy for one of AMC Networks' most lucrative brands – WE tv. And was selected as a Paid Media Lead for the Mike Bloomberg 2020 Presidential Campaign.
In her spare time, Nakia is a mentor to many young media and marketing professionals of color and is a published author within media industry publications such as WARC. Nakia is a proud Alumna from Spelman College.