Icons, Rockstars, & Innovators – Neal Arthur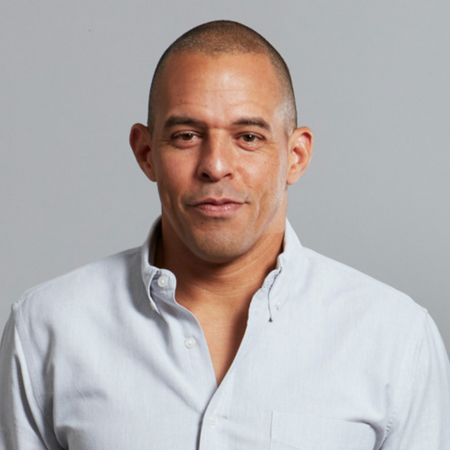 Neal Arthur is the CEO for Wieden+Kennedy.
During his career, Neal has expanded Wieden's portfolio of clients to include a broad and diverse roster of iconic brands. Under his leadership, the agency has grown significantly and in 2021, celebrated its best year on record. Wieden+Kennedy has consistently been recognized as one of Fast Company's "Most Innovative Companies," and both Adweek and Ad Age's Agency of the Year.
Neal currently serves as Chair of the Board of Directors for Ghetto Film School, forming a decade-long relationship between W+K and the organization, whose mission is to educate and develop the next generation of great American storytellers.
Before coming to W+K, Neal spent time as a senior brand strategist at advertising agency Fallon, and brand and innovation consultancy Red Scout. Before advertising, he was a kindergarten teacher (a job remarkably similar to his current position), a Java developer at Netscape, and a law school student for one day.