"They tried to bury us, but they didn't know we were seeds". - Mexican Proverb.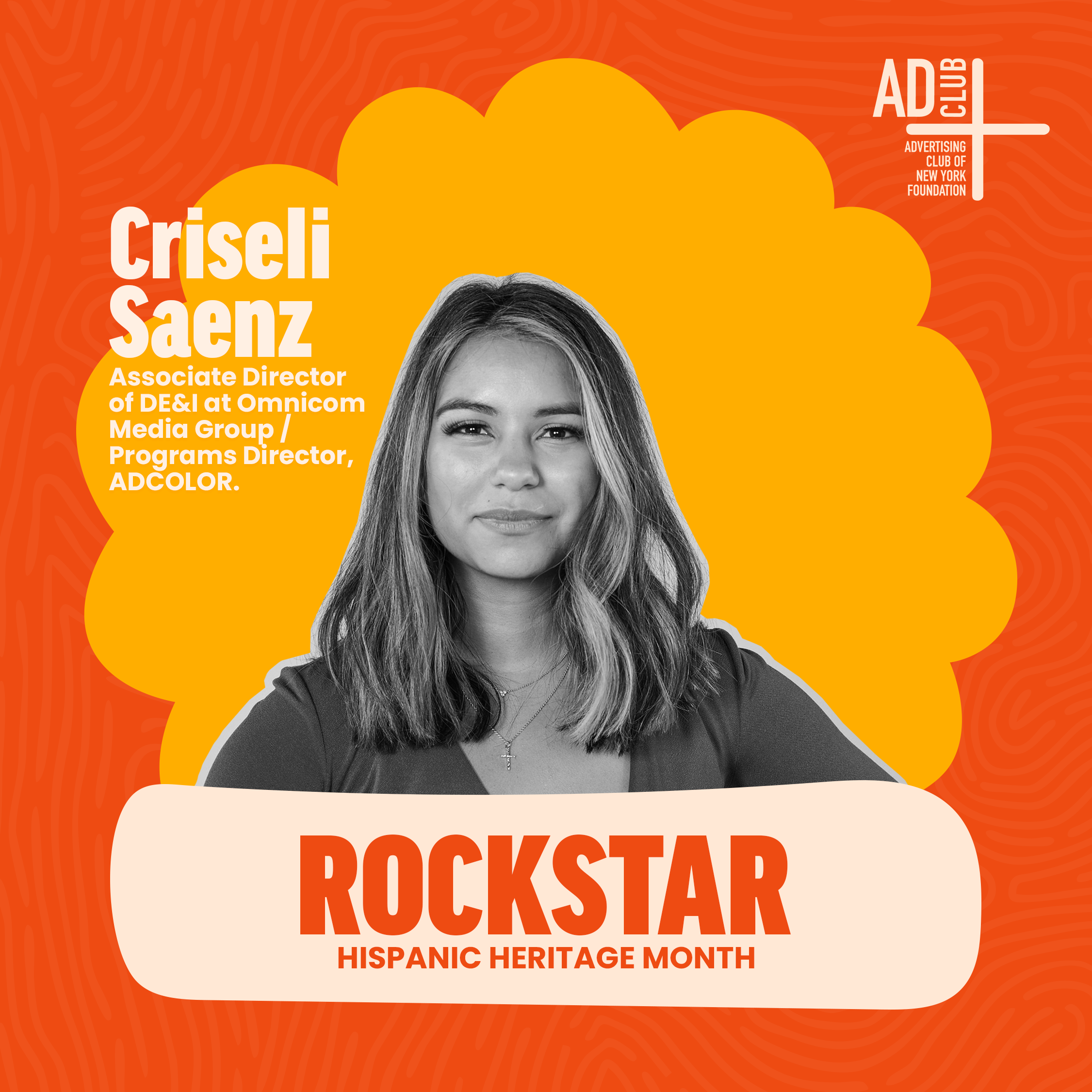 Criseli Saenz is a Diversity, Equity & Inclusion specialist, event producer, and conscious connector driving local and global impact. With over 10 years of experience in the development and implementation of creating a more diverse and equitable workforce at parent company Omnicom Group, she recently joined Omnicom Media Group as the Associate Director of DE&I.
In addition, she is also the Director of Programs for ADCOLOR– not-for-profit organization whose mission is to celebrate and champion diversity in the creative industries.
In 2021, Criseli was recognized by the Hispanic Executive's NextGen Collective 30 Under 30 for her achievements and passion to elevate and amplify the voices of young Latino leaders alike.
Criseli is a storyteller, a wife, a daughter, a sister, a mentor and a friend with a mission to change hearts and minds one act of kindness at a time.