"If your actions inspire others to dream more, learn more, do more, and become more, you are a leader."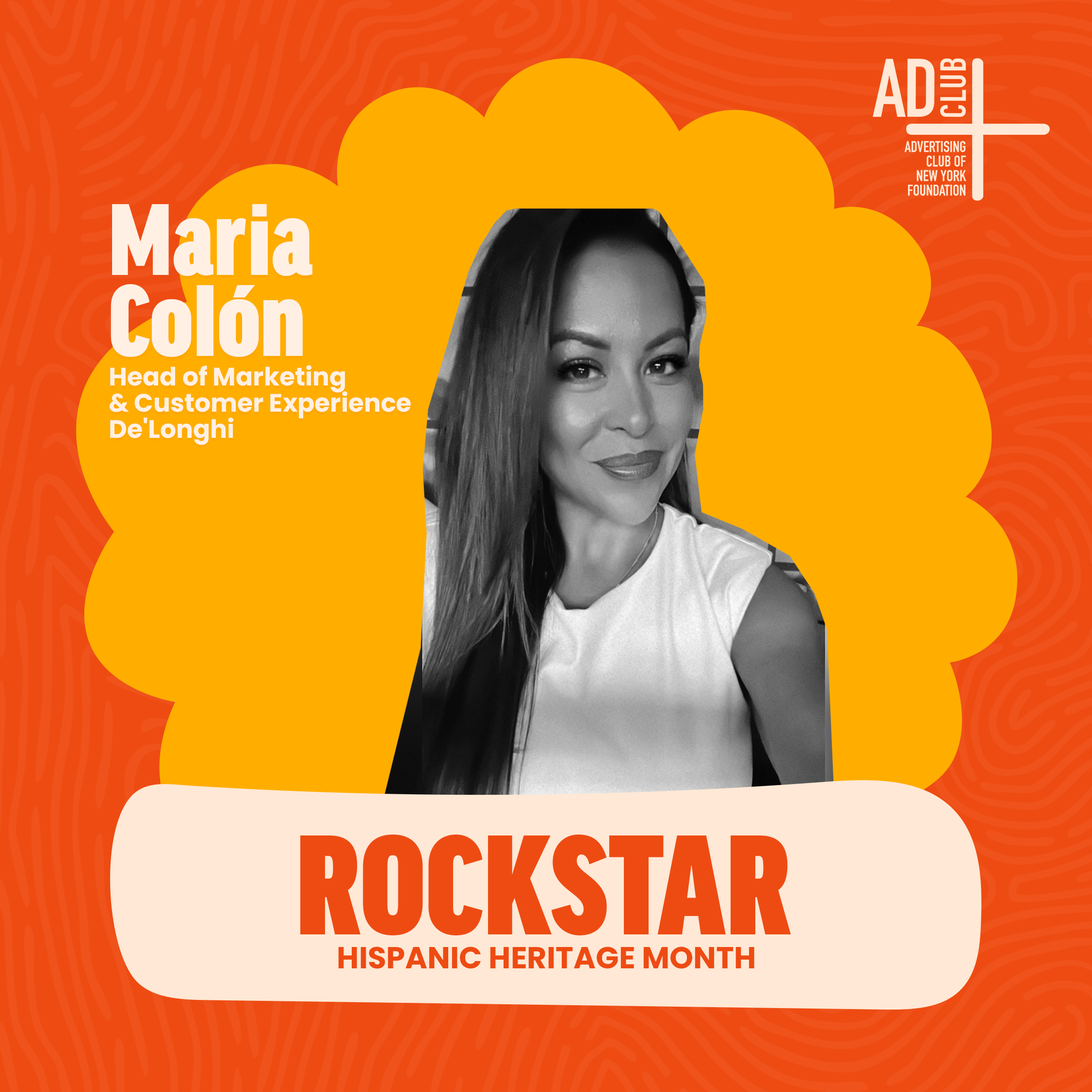 Maria Colon serves as the Vice President of Marketing and Customer Experience for De'Longhi North America. As a member of the NA Leadership team, she oversees the company's strategic, omnichannel, and communication initiatives. Maria's functional areas of responsibility include consumer advertising and communication, media, channel marketing, customer support, e-commerce, and press relations for North America. Her extensive experience in various functions at global brands Samsung and Sony gives her a unique perspective on bridging global ideas for the North American consumer.
Beyond her leadership role, Maria is also a dedicated wife and mother to three boys. She is an active member of Chief, a private women's executive group, as well as the Advertising Club of New York. Maria is proud of her Argentine heritage and emigrated from the country with her family when she was a young child.