"Don't dream about success. Get out there and work for it."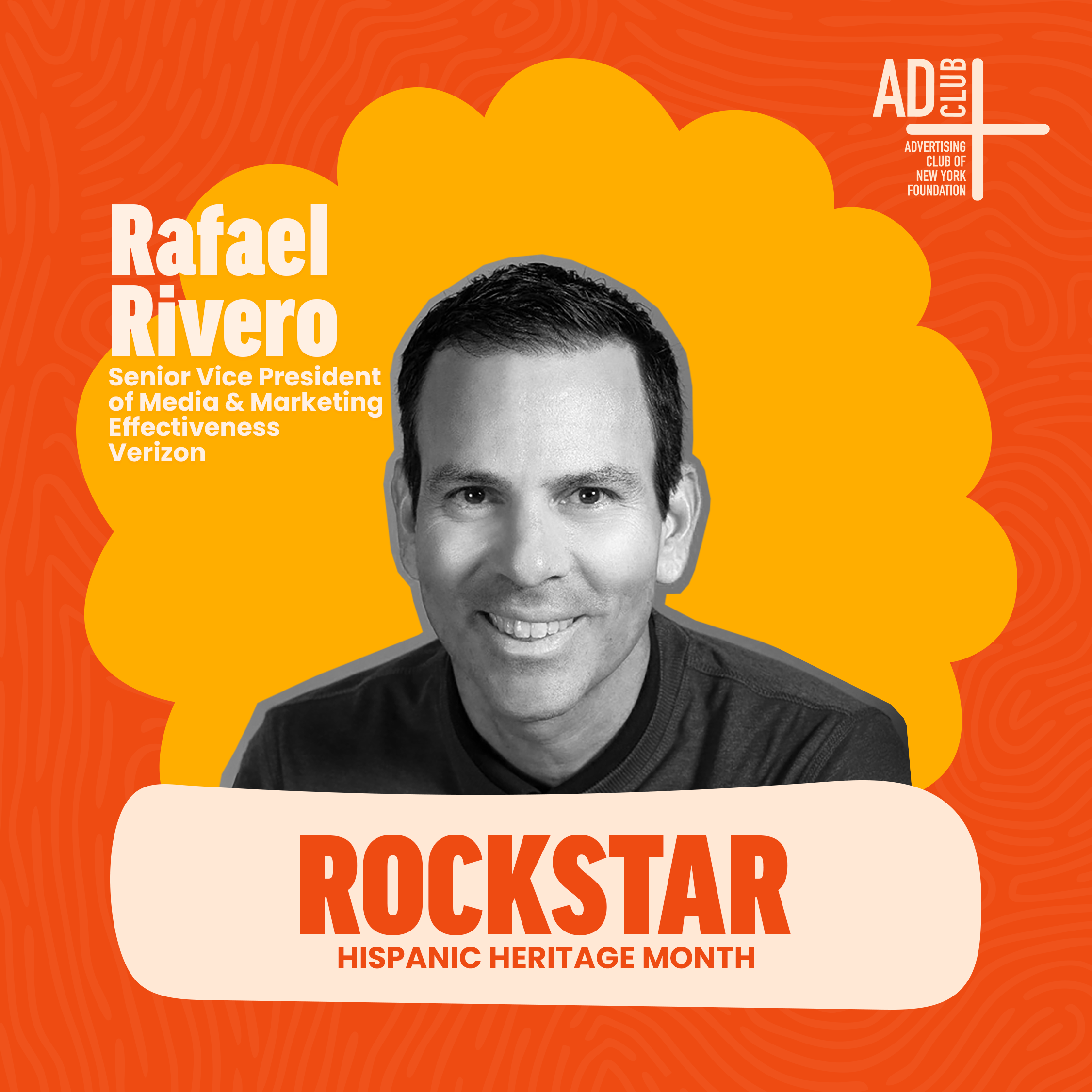 Rafael Rivero is the SVP of Media and Marketing Effectiveness in Verizon's CMO organization. He is accountable for the ROI of the full advertising investment, media planning and execution, marketing advanced analytics, marketing transformation, and agency and production management.
Prior to his current role, Rafael was in Sao Paulo, Brazil where he served as Managing Director, leading all sales and operations for Verizon in Latin America.
Rafael is originally from Venezuela where he began his career working for an engineering corporation deploying electrical grids and managing major construction projects. In 2001, he moved to Dallas to pursue his MBA and a year after joined Verizon as an intern. During his tenure with Verizon, he has held multiple roles in the areas of marketing, customer lifecycle management, customer services, supply chain, sustainability, sales, international operations, lean six sigma, and zero-based budgeting.
Rafael earned a MBA from the University of Dallas, Marketing Certification from the Cox School of Business at Southern Methodist University in Dallas, and a degree in electrical engineering from the Metropolitana University of Caracas in Venezuela.
Rafael has been recognized by the Advertising National Association (ANA) as Top Hispanic Thought Leader in 2019 and 2023.
Rafael is married to Jessica Melendez and has 3 children (Gianna, Lucas, and Emma). He loves sports, especially soccer, golf, and skiing.