Streaming Space Predictions for Q3, Q4
Streaming Space Predictions for Q3, Q4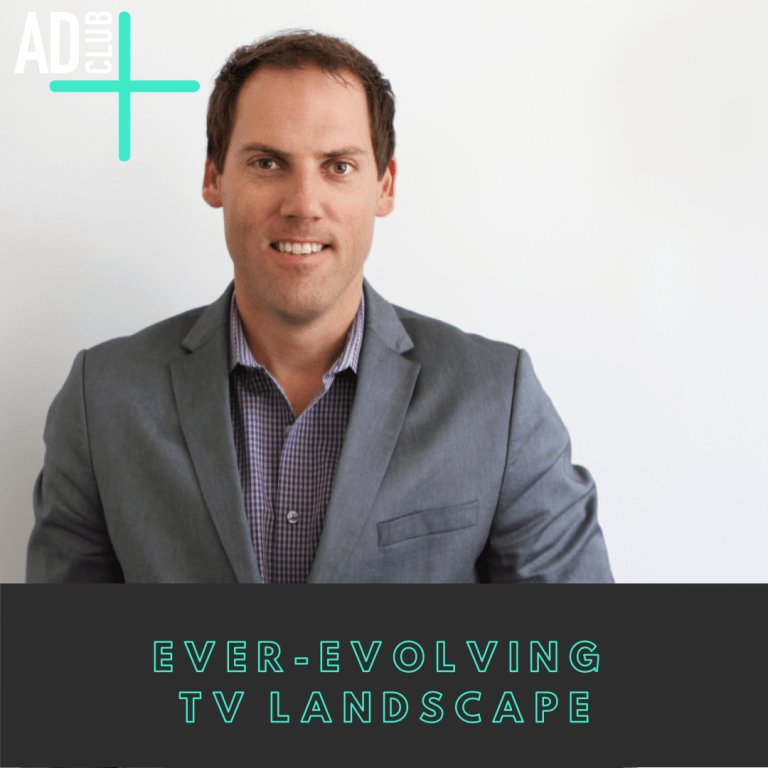 From Member Glenn Minerley, SVP, Head of Music, Entertainment & Esports, Momentum Worldwide
As we move towards the second half of the year, what predictions do you have for the TV space?
There are a few scenarios that we will see in the second half of 2021 in the video streaming space. 1) Original content produced specifically for streamers is going to start to pick up, especially in Q4. There has been a lull in new offerings due to pandemic-related production stops, but with production increasing since November '20, we should at least see a steady stream of new content in the pipeline. 2) HBO Max and Disney+ will go all-in with original movies being released on streaming and in theaters at the same time. I do not see that as a long-term proposition. They are sacrificing hundreds of millions in the short term to drive long-term enrollment. There's still too much money to be made at theaters.
As lockdowns lift, the "captive audience" that fueled massive streaming growth and overall TV consumption, is no longer captive. How can marketers continue to reach the diverse and receptive audience that the pandemic provided?
There will, of course, be a dip in streaming consumption, especially seasonally in markets where the return to live activities continues. However, marketers should still find value in this audience and its strong numbers. On the broadcast TV side, finding strategic integration into offerings, whether sports or not, will remain a leading engagement tactic.
As people continue to stream content, how can brands effectively continue to reach consumers?
Not enough is being done on streaming integration. As streamers start to diversify programming and expand into reality and sitcom production, there is a great opportunity for brands to find integration points into the programming. One area that is not being tapped is brand-funded companion content. Why aren't brands partnering to offer exclusive BTS looks or deeper dives into fans' favorite shows?
With the influx of streaming services in 2020, the upfronts are sure to be competitive this year. What are buyers looking for from these companies? Who stands out as a leader?
Brands are looking for the same thing they always have: scale, relevance and value. The streamers that can provide this best will win.
With so many content choices today, how does linear TV stay relevant?
It's a significant challenge. News and sports, for the most part, have remained tightly guarded by linear programming. Reality competitions like The Voice have also remained strong draws. But there's a reckoning coming. With Twitch scoring Olympic rights, there is more competition for tentpole rights. With cable news becoming more and more polarizing, it's a matter of time before streaming dips its toes into the news space. Amazon already owns the Washington Post, so they have an established news infrastructure. Watch for streamers to chip away at linear staples.
How do media equations change when consumers have somewhere else to go?
Again, it all comes down to scale, relevance and value. As live events chip away at content audiences, value needs to be adjusted. However, I believe there will be a spike in live experiences due to pent-up demand, and then it will balance out as we come out of the pandemic.
Leading Momentum's music, entertainment and esports discipline, globally, Glenn delivers effective experiences for brands to reach people through consumer passion points. Since joining the agency in 2005, he has been influential in developing multiple client relationships including American Express, Verizon Wireless, SAP, Nike and Guinness. Glenn has 25+ years of industry experience – focusing on sponsorship, experiential, social media and digital content development, and he regularly leverages relationships with partners (such as Live Nation, AEG, Netflix, Ticketmaster and Spotify). Glenn has produced dozens of private concerts with superstar acts including Drake, Elton John, Sting, Shawn Mendes and Camila Cabello.