Icons, Rockstars, & Innovators – Tessa Green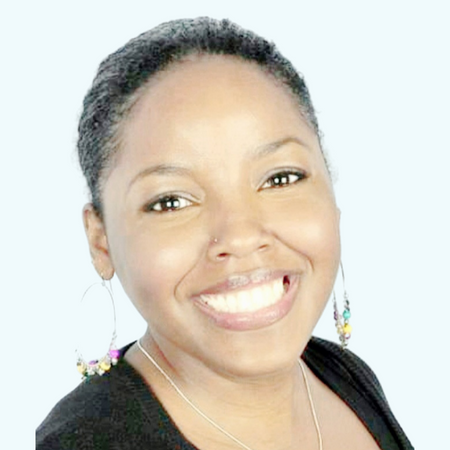 Tessa Green's career trajectory is filled with purpose, intentionality, and passion. On the heels of a 7-year career in the Banking and Telecommunication industries, Tessa embarked on a career in media focused on elevating brands and authentically connecting with consumers. She is an accomplished advertising and marketing leader with over 15 years of experience with a track record of delivering excellence, cohesive campaigns and thought leadership with a high level of integrity and commitment. Tessa has worked across many industries and clients, including Merck, FDA, LG, SAP and Unilever. In her current role as Client Investment Lead at Mindshare on the Unilever business she is accountable for setting a holistic Investment strategy that delivers on all client/brand goals including innovation, creativity, and inclusivity. Tessa has become a change agent, advocating and leading opportunities to help create systemic change by nurturing and investing in minority-owned and centered media in addition to establishing meaningful partnerships. Purpose is also at her core, building brands without losing sight of the privilege to do good for society and taking action on issues including Dove Crown Act, Dove Self-Esteem Project, and Seventh Generation Climate Justice.
When she's not in the media world, Tessa is immersed in interior decorating, an avid visionary with an appetite for modern, farmhouse and rustic designs which she began curating on her Instagram page Passion Is Cool. Away from work and hobbies, Tessa loves spending time with her two amazing daughters and husband.