The Ever-Evolving TV Landscape
The Ever-Evolving TV Landscape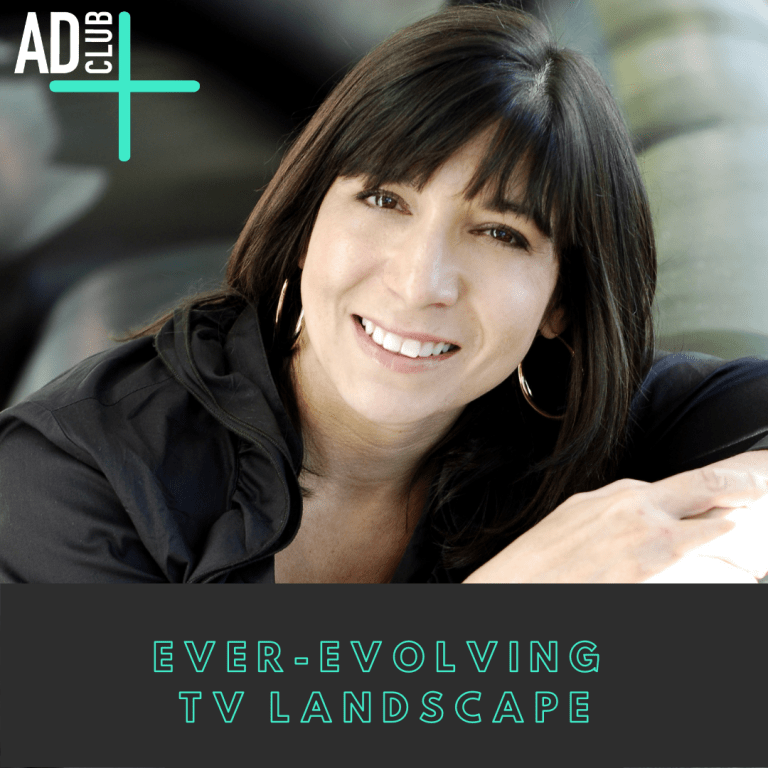 From Member Donna Vallario, CEO and CMO, MediaMash
As people continue to stream content, how can brands effectively continue to reach consumers?  
Video content is very expensive to produce. Brands must monetize their content in order to keep creating. The best way to do this is to host the video on your brands website. Driving traffic from awareness on social channels back to your website for know, like and trust is key. You can engage, delight, and transact right from the website you have spent a large portion of your marketing dollars perfecting. Don't build your house on the rented land of social media platforms. Drive your customers to your website where you get the most ROI and delight and engage your audience.
How do media equations change when consumers have somewhere else to go?
Retailers are now becoming their own media companies. CVS recently joined Walmart, Target, Best Buy and Wayfair in creating a retail ad business. Consumers don't really seem to care where they consume content. Brands need to be able to compete with both Social Channels and Amazon. Video shopping will be a game-changer for brands. We like to say that we are going back to the future. We used to do outbound marketing, followed by inbound and then social media marketing. Brands need to drive their fans and audiences back to their websites to empower them to increase their ROI and KPIs from their best channel, their own website.