The Ever-Evolving TV Landscape
The Ever-Evolving TV Landscape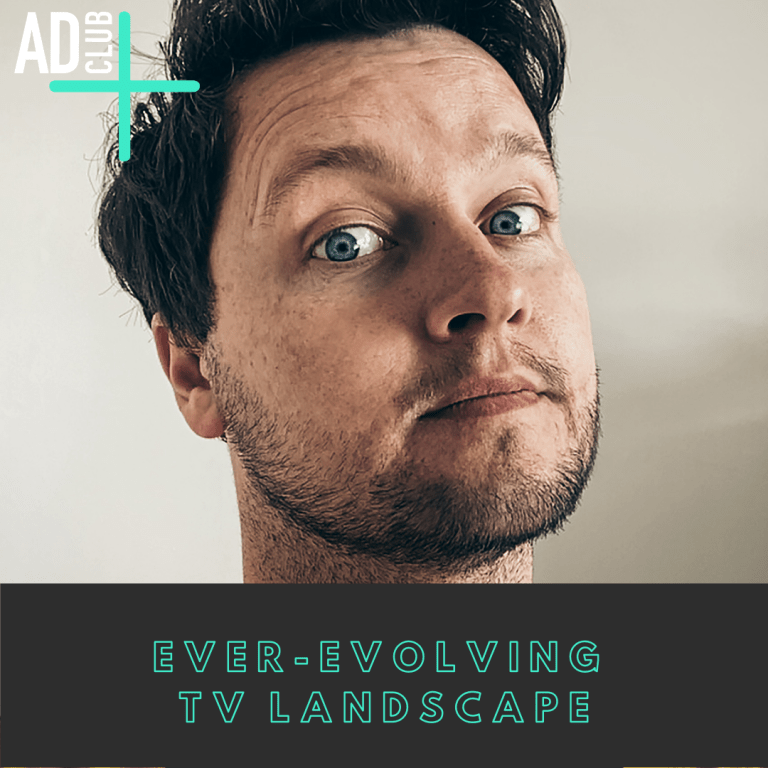 From Member Tim Jones, Chief Creative Officer (Pharma), Grey Group, New York
As we move towards the second half of the year, what predictions do you have for the TV space? 
I'm not one for predictions, but in terms of brand advertising, I do see a big shift in tonality coming. Hopefully, brands will move away from the somber and embrace the irreverent again. We've all dealt with a pretty heavy year, so it'll be good to see more humor and light-heartedness.
As lockdowns lift, the "captive audience" that fueled massive streaming growth and overall TV consumption, is no longer captive. How can marketers continue to reach the diverse and receptive audience that the pandemic provided?
The fact that people are no longer sitting ducks in terms of consumption means that brands and marketers will need to be a helluva lot braver. A global pandemic also puts a lot of things into perspective, and hopefully, bland advertising is one of those things. This is the time to be provocative, and let all of that pent-up creative frustration explode into bold new ideas and interesting new approaches to reaching your target market.
As people continue to stream content, how can brands effectively continue to reach consumers? 
Perhaps the trick is for brands to better immerse themselves into their content (as long as it's natural and doesn't feel clunky). Partnerships and placements could be another way, or better yet – it would be great to see more brands creating their own content for streaming services. I see this as a huge opportunity for all brands, particularly in the healthcare world and in the current climate where health is so topical.