Where TV Goes Next – "It's about to get real"
Where TV Goes Next – "It's about to get real"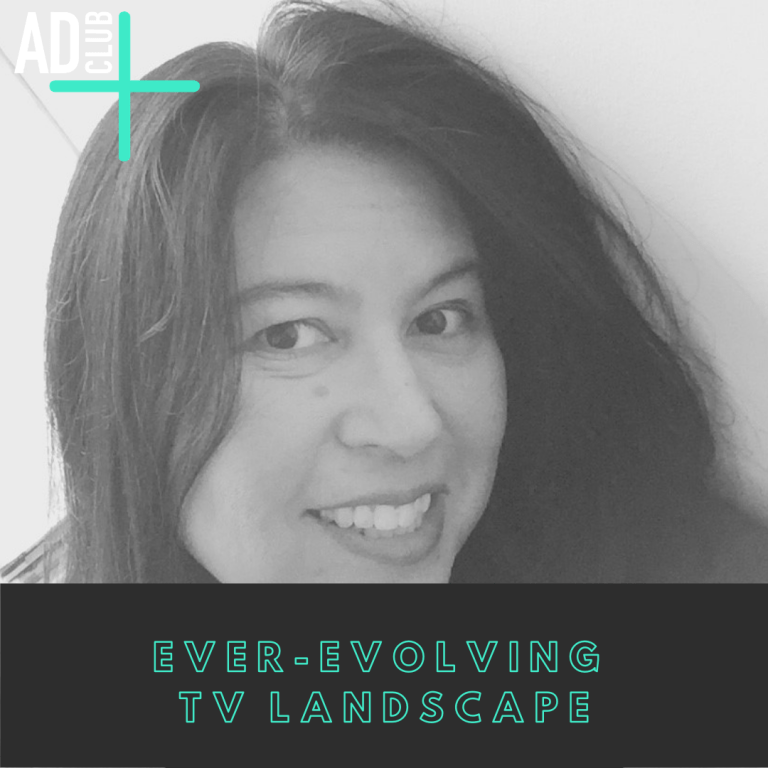 From Member from Jennifer Kohl, Senior VP and Exec Director of Integrated Media, VMLY&R
As we move towards the second half of the year, what predictions do you have for the TV space?
It's about to get real! Streaming is the hot, hot word in video. "Living the stream" was the theme after all of the IAB newfronts.  We all have to consider how to include streaming and to what degree and how to evaluate the many streaming options.  Nearly one-quarter of U.S. consumers added a new video service during the pandemic. Networks are investing in streaming acquisitions and partnerships—Disney/Hulu, Comcast/Xumo, Xfinity launched Peacock, and recently FOX/Tubi. These acquisitions and partnerships will continue.
As lockdowns lift, the "captive audience" that fueled massive streaming growth and overall TV consumption, is no longer captive. How can marketers continue to reach the diverse and receptive audience that the pandemic provided?
We will all have to continue to think about mobile in a very front and center way from a media perspective and a creative perspective. I do think things like OOH come back onto plans and different media channels that might have seen a dip in 2020 are once again considered. And things like podcasts will stay the course.
As people continue to stream content, how can brands effectively continue to reach consumers?  
From where I sit it's always about a combination of media channels. We ask ourselves 'what is the role of each channel', and we consider what role streaming will play. Brands also have to think about innovative ad units and ways to integrate their message organically. I expect we'll see a unification of live and streaming inventory to measure and plan holistically.
With the influx of streaming services in 2020, the upfronts are sure to be competitive this year. What are buyers looking for from these companies? Who stands out as a leader?
Buyers know they have options. Lots of options. Disney, Hulu and NBC are all standouts for me. Buyers will seek greater accountability, to be transparent, and provide measurement/ performance and brand safety continues to be on our minds. Live Sports is expected to recover vs Awards shows which diminished immensely and most likely to stay that way.
With so many content choices today, how does linear TV stay relevant?
There are more opportunities than ever for advertisers to reach net-new incremental TV audiences. Linear still has a stronghold in key showcase programming and events (e.g. awards and sports), but digital video options are catching up and can be considered.  I do believe there is a way linear can coexist with digital video, but content and programming will drive that.
How do media equations change when consumers have somewhere else to go?  
The pie may get bigger or stay the same, but the pieces of the pie start to shrink with each media channel. You need a very diversified media mix to capture your audience, and as importantly you need messaging and media to be in sync.