Meet the 2023 Fellow – Domenica D'Ottavio
Meet the Fellow — Domenica D'Ottavio
"The happiness of your life depends upon the quality of your thoughts." - Marcus Aurelius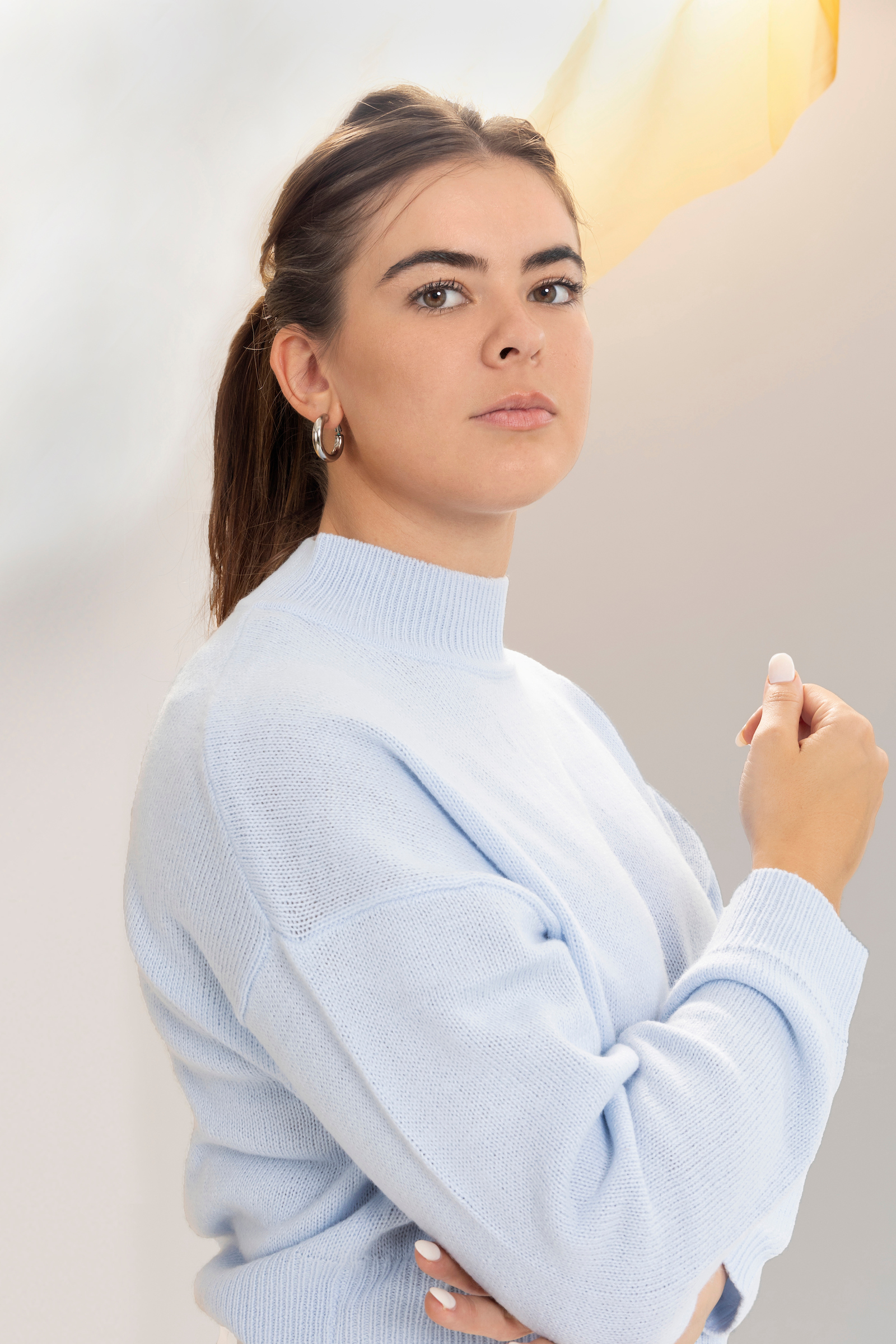 Domenica D'Ottavio is the Associate Director of Digital PR at Journey Further, where she brings an exceptional track record of creating and implementing cutting-edge PR strategies for a diverse clientele across industries. With a commitment to innovation, strategic leadership, and fostering talent, Domenica has consistently demonstrated her expertise in driving successful campaigns that elevate organic visibility and brand recognition for Fortune 300 corporations, established brands, and emerging contenders. Her role is multifaceted, encompassing dynamic leadership, strategic proposition evolution, and adept client management.
Domenica's impact is equally evident in her thought leadership featured in prominent industry publications including Marketing Land, Moz, PR Daily, and HubSpot, among others. Recognized for her insights, she frequently engages as a speaker and panelist at significant events run by State of Search, SEO Mastery, SEMRush, BuzzSumo, PR Daily and later this year, Brighton SEO. 
Residing in Astoria, NYC, Domenica D'Ottavio, a proud Vermonter, finds leisure in snowboarding, travel, learning Italian, exploring her neighborhood, park strolls and playing golf.
Domenica is honored to be selected to participate in the 2023-2024 Advertising Club of NY imPart Women's Fellowship executive leadership program. She is excited to engage in this once-in-a-lifetime opportunity and take full advantage of the networking and professional development opportunities this program offers.