Updates in Streaming and CTV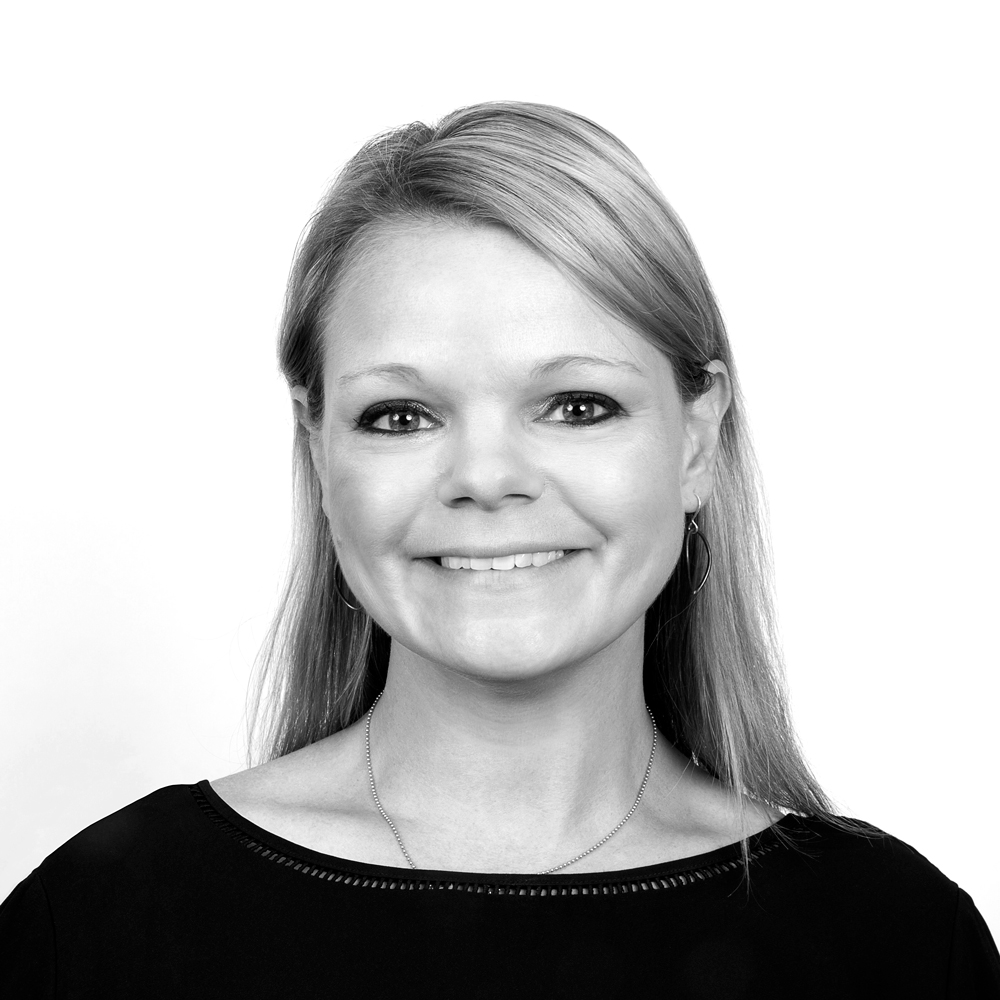 Updates in Streaming & CTV 
In 2022, the TV industry unveiled bold, new consumer technologies – shoppable ads being one. What steps is your brand/agency taking to indulge in direct-to-consumer marketing trends? 
1. As the shift towards CTV as a leading digital channel continues to gain momentum, brands are rethinking their ad spend strategies to keep up with consumers changing viewing habits. It's no secret that traditional media channels such as linear TV are on the decline, with more attention and ad revenue being funneled towards CTV. At the same time, brands are exploring new ways to incorporate commerce and shoppable content into their advertising strategies to make it easier for viewers to make purchases directly from their screens. In this dynamic landscape, it's crucial for brands to stay ahead of the curve by striking a balance between investing in CTV and retaining some traditional ad spend for targeted campaigns. The key is to create a cohesive marketing mix that keeps viewers engaged and empowered to make purchases at every stage of their buying journey.
2. CTV and streaming services have revolutionized the way businesses conduct commerce. With targeted audiences being easily accessible now, businesses can reach out to potential customers in an incredibly cost-effective manner. From a creative strategy perspective, the change has been significant. Shoppable video content, for instance, has become a crucial part of a business's marketing strategy. By incorporating a "Buy Now" button in the video, businesses can make shopping an effortless experience for the viewers, allowing them to purchase products in just a few clicks. As a result, businesses have been able to take their advertising game to the next level, enabling a more seamless path to purchase for their products. The changing technological landscape of streaming services and CTV has revolutionized commerce in bold, new ways.
3. With the rise of "second screen viewing" among consumers today, the ability to make a purchase is suddenly more accessible and more top of mind than ever before. From shoppable livestreams on TikTok for Walmart, to brand takeovers on Twitch for Nutter Butter, to the integration of QR codes on broadcast, print and digital media that drive instant conversion for many of our clients, Momentum Worldwide has helped pave the way for the growth of modern commerce technology. With our focus on Connected Commerce, we help our brands remain relevant and prevalent in their shoppers' minds with tools that precisely target the right shoppers at multiple touchpoints along their paths to purchase that are the most likely to result in conversion. This deep understanding of shoppers and how they engage with our brands every day drives our creative and, ultimately, the tactics we employ to deliver it. Shoppable ads are just one part of the Connected Commerce Experience. At Momentum, we're continually evolving our approach to modern commerce technology to benefit brands.
*******
Authored by:
Julie Clark​
VP, Creative Director​, US
 Momentum Worldwide
Julie leads the Commerce creative team at Momentum Worldwide with over 20 years of experience working with major CPG and beverage brands, including Mondelēz International, Constellation Brands, Chobani, Energizer Holdings Inc., Bacardi, The JM Smucker Company and many more. ​
In addition, Julie has served as adjunct faculty for Webster University's Advertising/Marketing Communications degree program for over 15 years.